As the world becomes more design-savvy, homeowners are increasingly looking for unique and personalised ways to add character to their homes. And what better way to do that than with customised colours for electric cast iron radiators? While radiators may have once been seen as purely functional objects, they are now becoming a central feature in many homes, and with good reason.
A radiator's finish and colour can dramatically impact the overall look and feel of a room, making it an essential consideration when decorating a space.
In this blog post, we'll explore how customised radiator colours are becoming a new trend in home decor and why they're an excellent way to add a touch of individuality and style to any interior.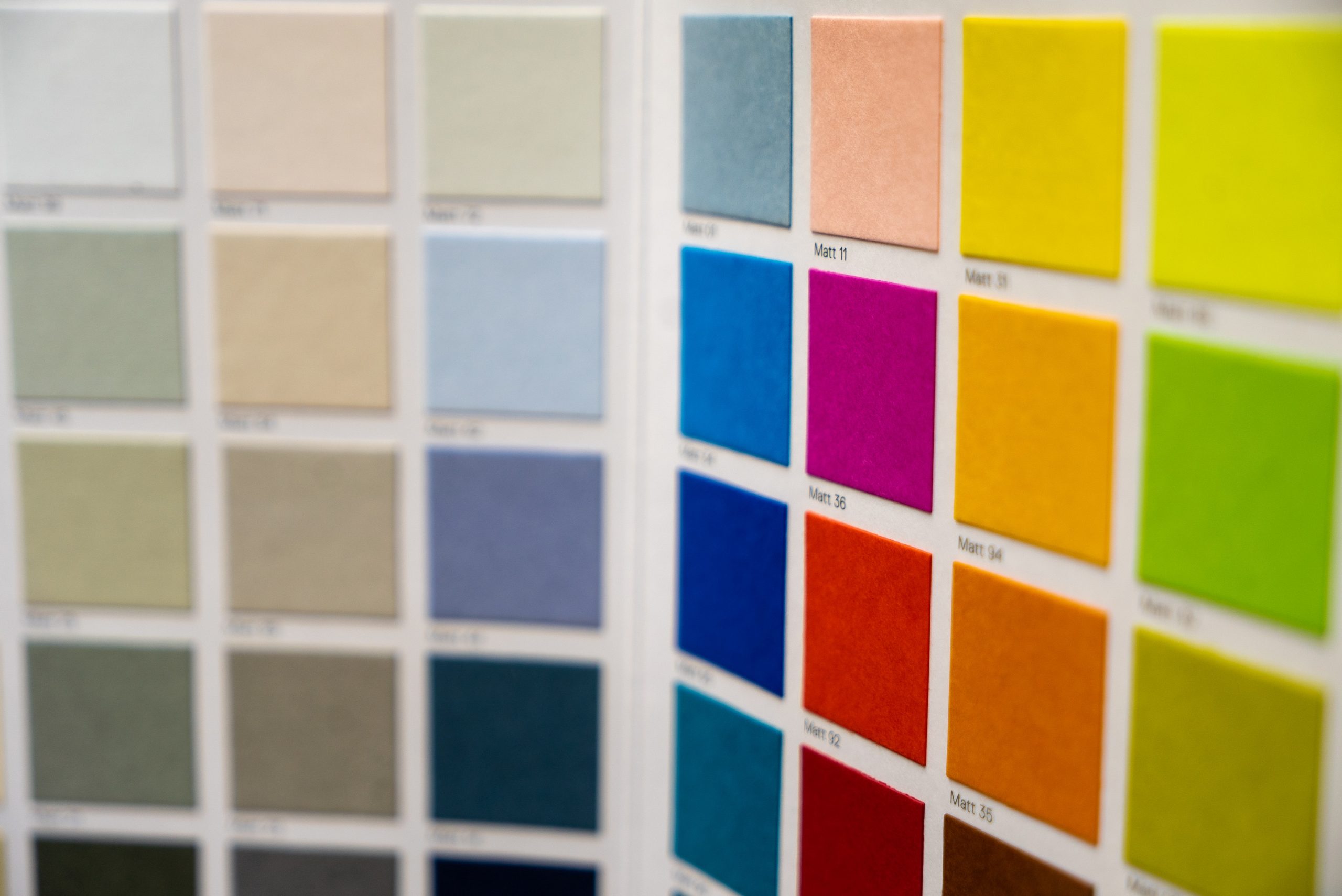 Customised Radiator Colours: A New Trend in Home Decor
Radiators are a functional part of any home, but they don't have to be boring. With customised radiator colours, you can turn a necessary item into a stylish statement piece that adds character to your space. Whether you want to match your radiator to your decor or create a bold contrast, customising your radiator colour can make a big difference.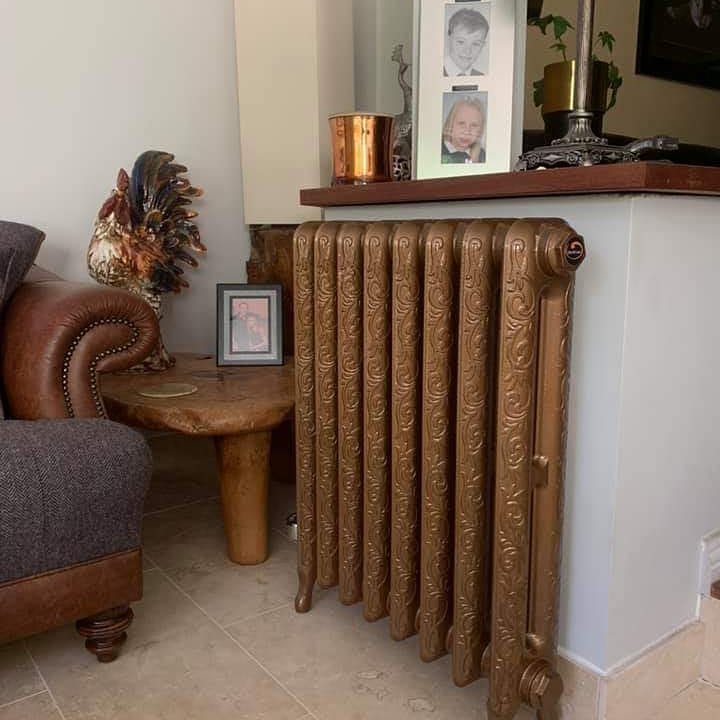 Radiators are an essential part of any heating system, but they can often be an eyesore in an otherwise beautifully decorated room. By customising the colour of your radiators, you can turn them into a statement piece that adds to the overall aesthetic of your home.
Why Customise Your Radiator Colour?
First and foremost, customising your radiator colour allows you to create a cohesive look in your home. By matching the colour of your radiators to your walls or furniture, you can create a seamless look that ties everything together. This is especially important if you have an open-concept living space, where the radiators are visible from multiple areas of the room.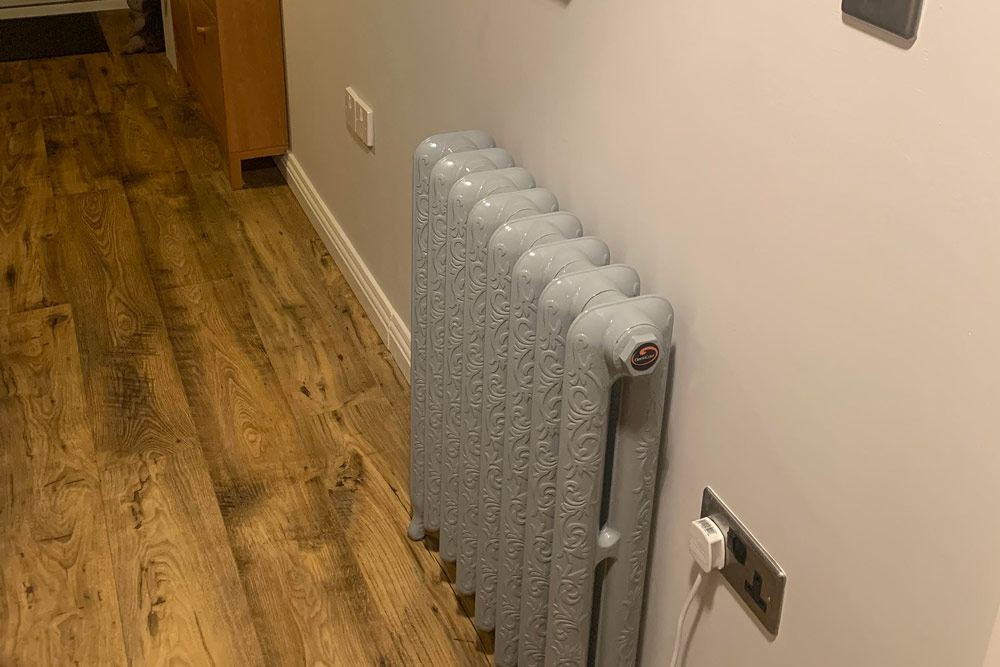 But beyond just creating a cohesive look, customising your radiator colour also allows you to add a pop of colour or texture to your space. Radiators are typically made of metal and come in a standard white or gray colour. By painting them a bright colour or adding a textured finish, you can create an interesting focal point in your room.
Customising an ElectriCast Radiator
All our radiators can be customised in a colour of choice with many of our customers choosing colours from Farrow and Ball.
When you select your radiator style, you can then customise the following:
Step 1: Choose your Wattage – All four of our radiator styles are available in 300w, 600w and 900w. Choose the best size for your space.
Step 2: Choose a paint colour – Choose from our standard colours (Black, Dark Gun Metal Grey or White), or choose your own Farrow & Ball or RAL Colour.
Step 3: Choose your paint finish – Finally choose your desired paint finish: Gloss (Standard), Matt or Satin
Once you submit your order our experts will start manufacturing your bespoke radiator in your customised radiator colour.
Gallery
To view the colour options for our electric cast iron radiators on our online shop and if you need any more information please contact us on +44 (0) 28 8224 5148.