'Restoration Rescue' presented by Paddy Bradley, award winning architect, meets people converting buildings of our past into homes.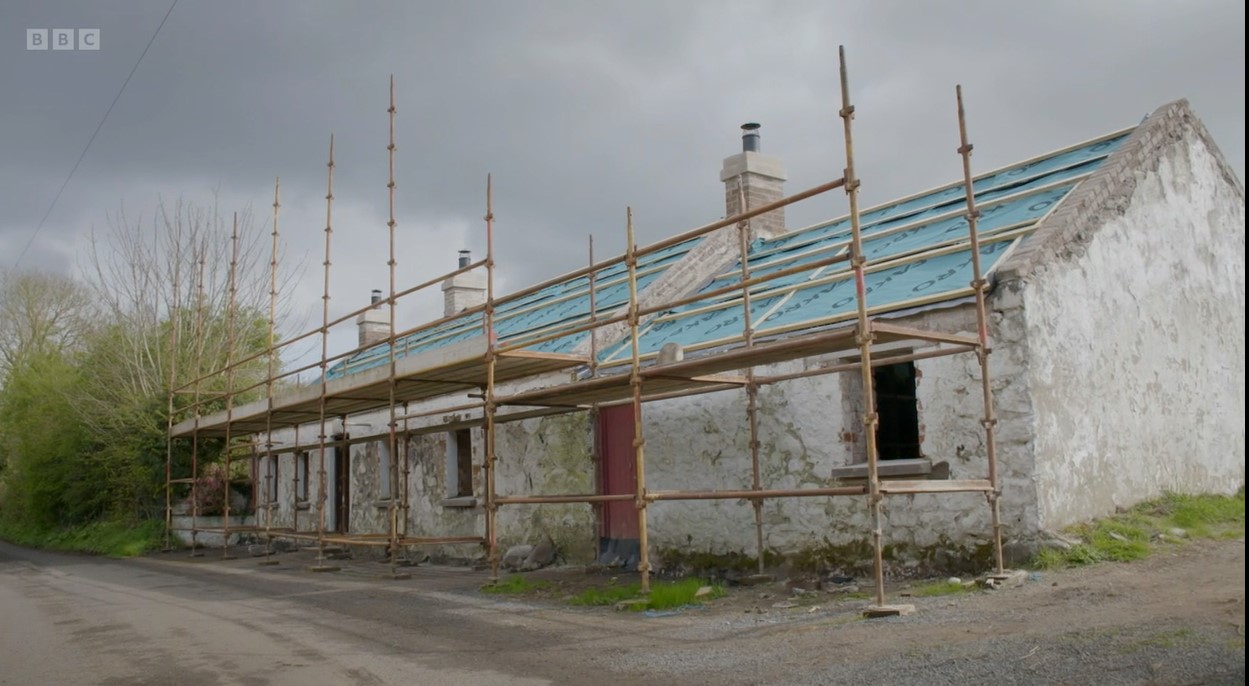 Tomorrow nights episode focuses on the restoration of a fisherman's cottage on the shores of Lough Neagh
ElectriCast were delighted to be part of this renovation project providing ElectriCast radiators to heat the building.
This episode can be viewed on BBC 1 Tuesday 14th Feb @ 22.40 or on this link.
Gallery