Paddy Bradley is a name that is well-known in the world of architecture in Ireland. With his unique style and innovative approach, he has made a name for himself as one of the most talented architects of our time.
He has recently undertaken the restoration of Barney's Ruins, a derelict cottage and barn on his home farm in Maghera, Northern Ireland. This project not only showcased his skill and expertise but also highlighted the use of ElectriCast's electric cast iron radiators, which provide the heating for the project.
The project will be featured on Episode 4 of "Restoration Rescue" on BBC1 and can be seen BBC iPlayer now.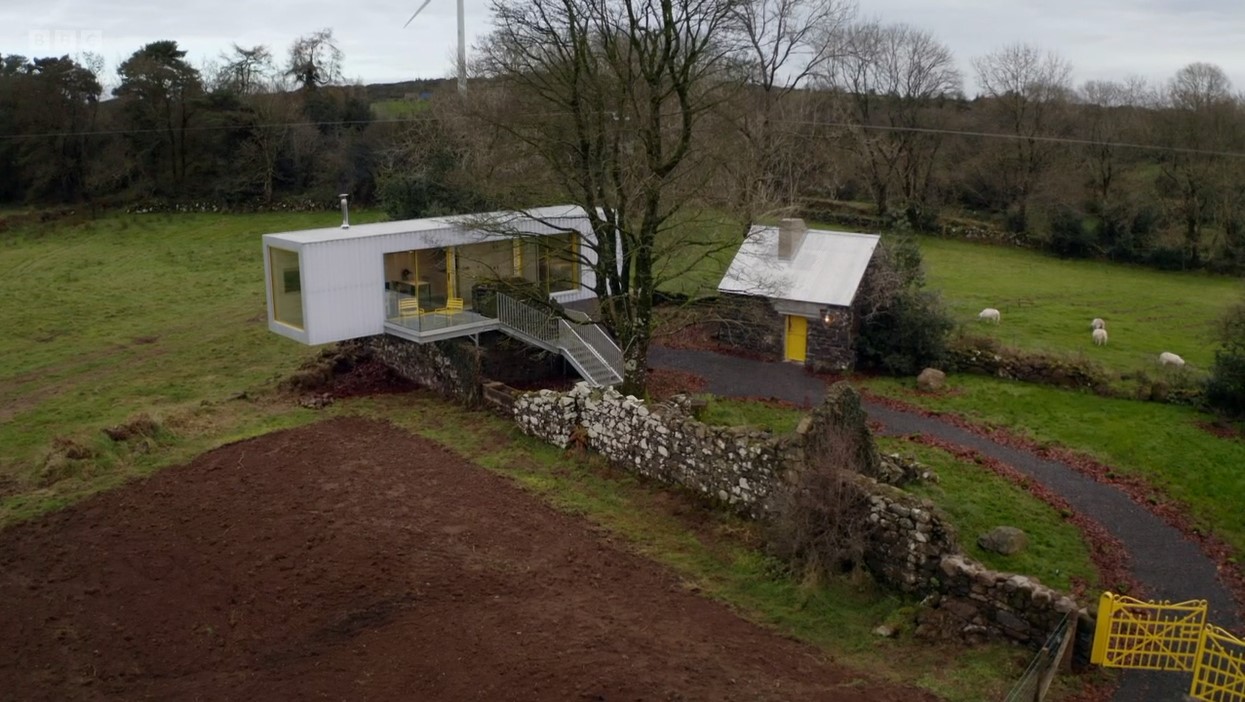 Paddy Bradley: Architect and Innovator
Paddy Bradley has had a long and successful career as an architect. He is known for his unique style, which combines traditional and modern elements to create stunning and functional designs. Bradley has also been recognised for his innovative use of materials and techniques. In 2015, he won the RIBA Northern Ireland Building of the Year Award for his design of Grillagh Water House.
The Barney's Ruins Restoration Project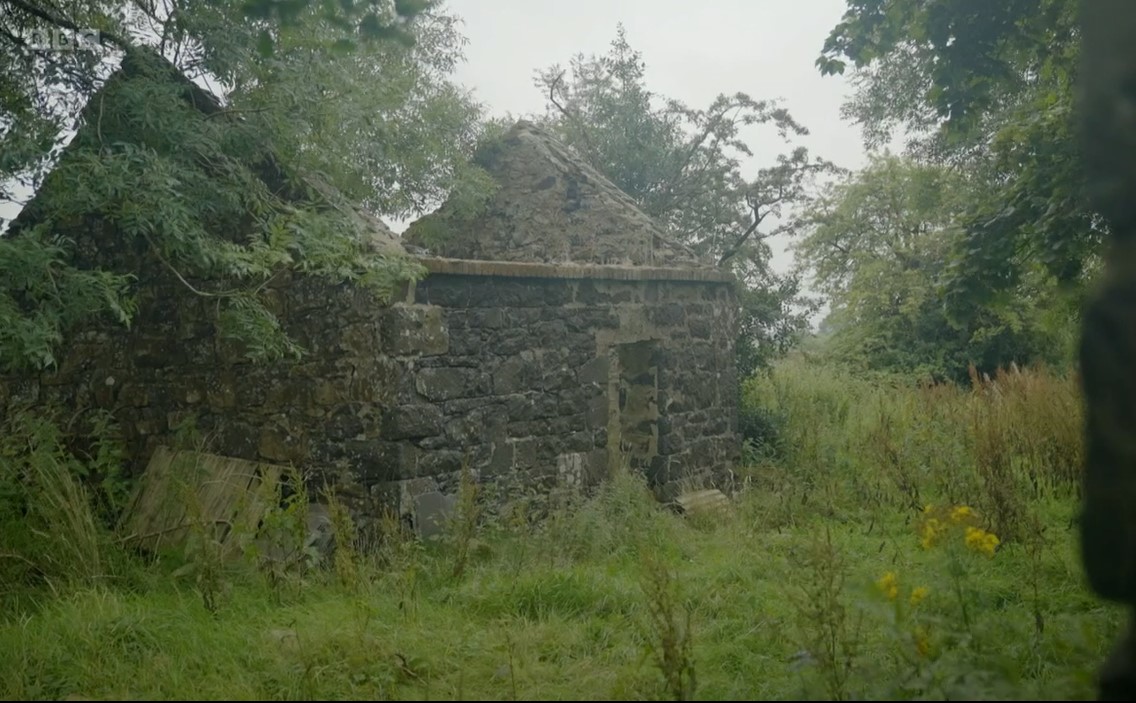 Barney's Ruins is a derelict cottage and barn located on Paddy Bradley's home farm in Maghera, Northern Ireland. The property had been neglected for many years and was in a state of disrepair. However, Paddy Bradley saw the potential in the property and decided to undertake a restoration project.
We were delighted Paddy chose to use ElectriCast's electric cast iron radiators for his project. These radiators not only provided an efficient and cost-effective heating solution, but they also complemented the traditional style of the property. Paddy Bradley's innovative approach to design meant that he was able to incorporate these modern elements seamlessly into the restoration project.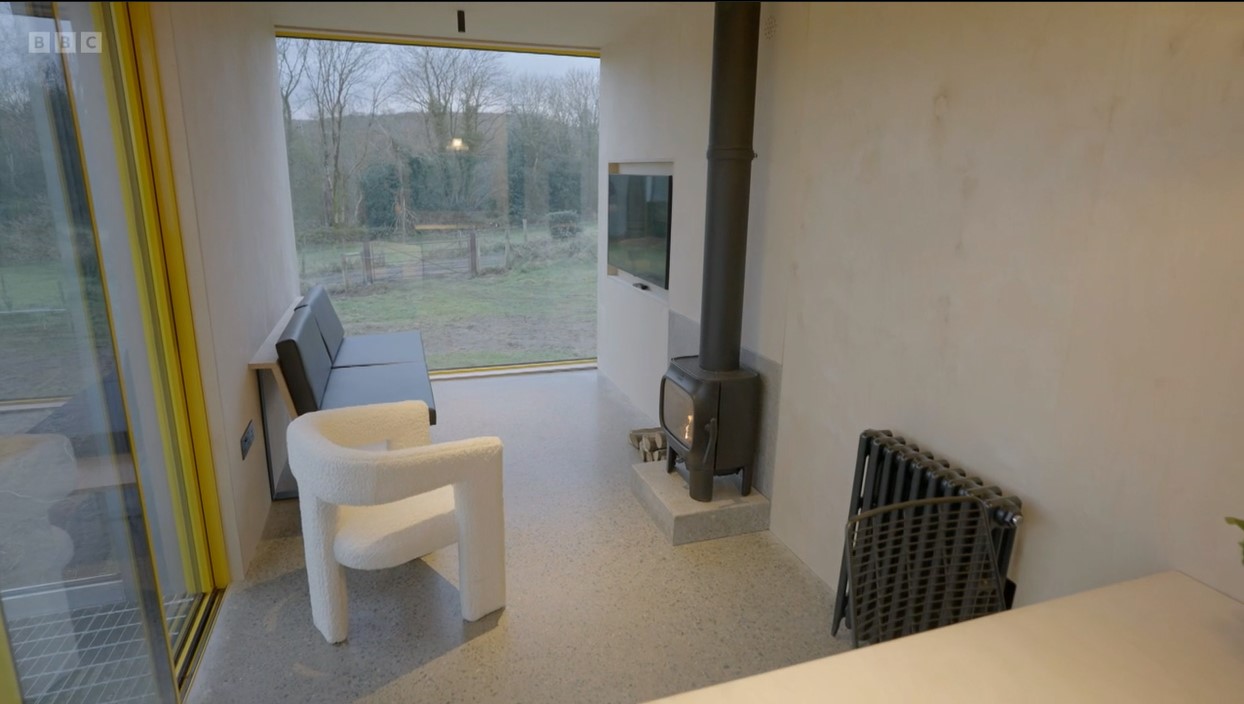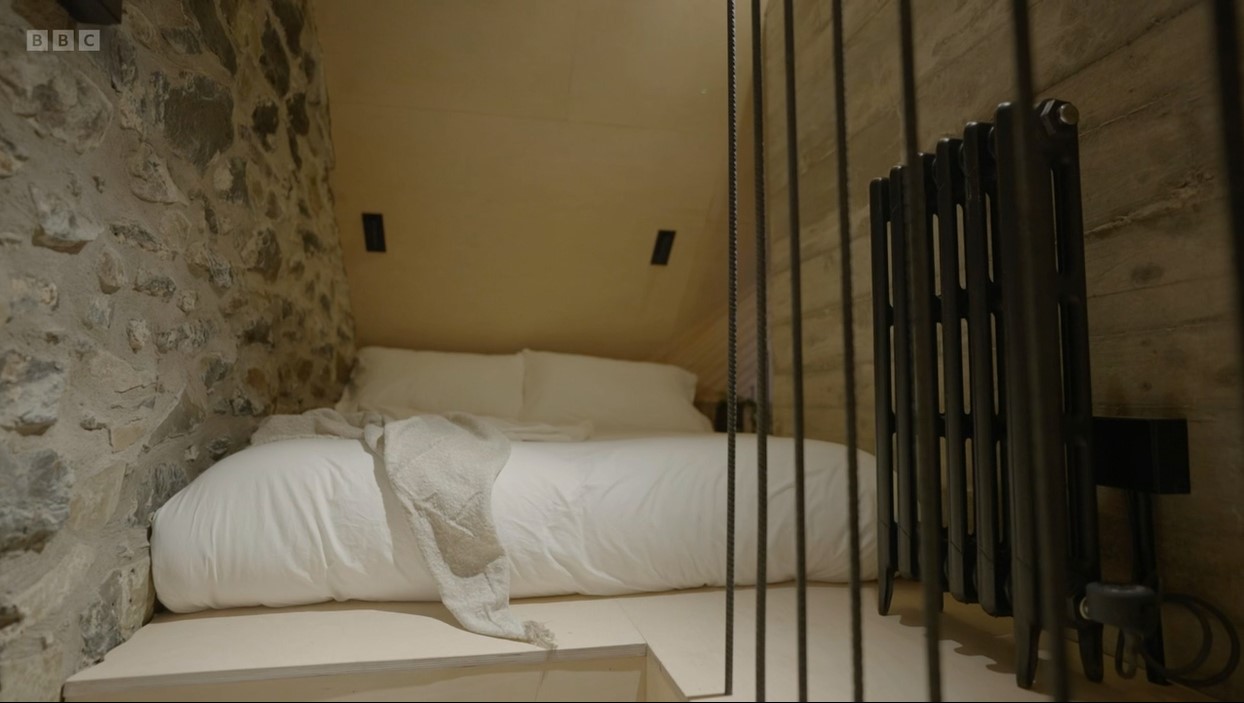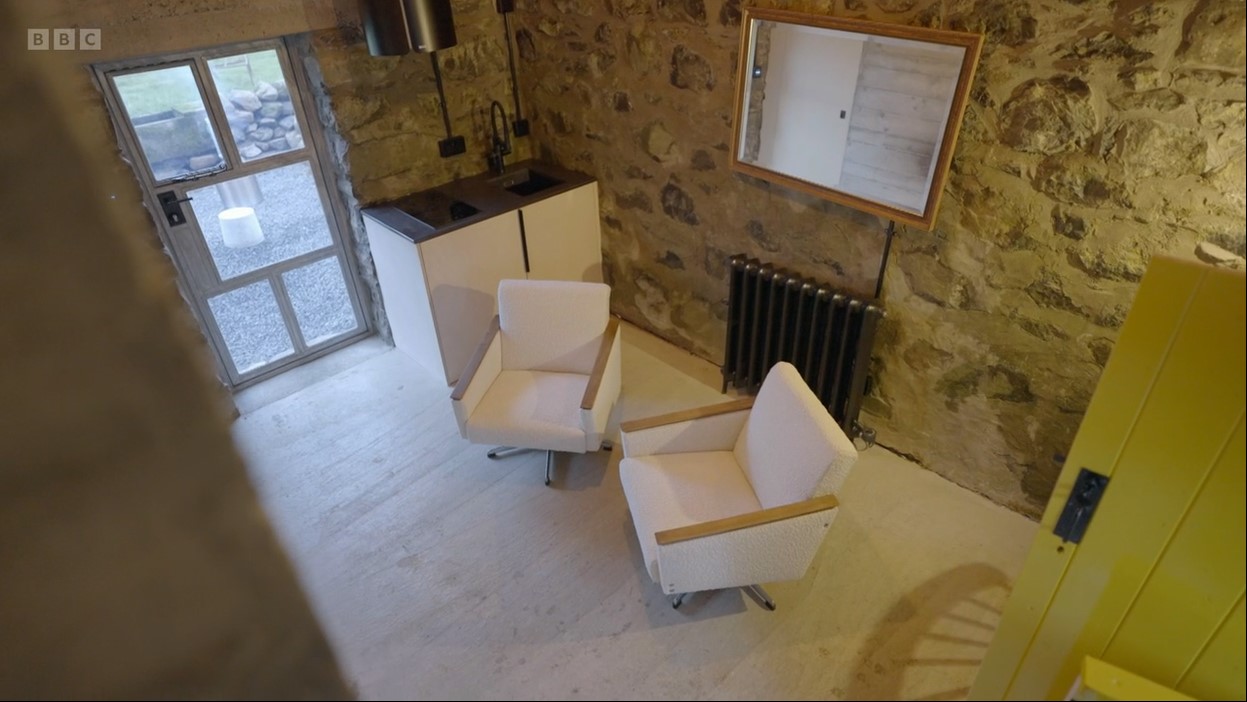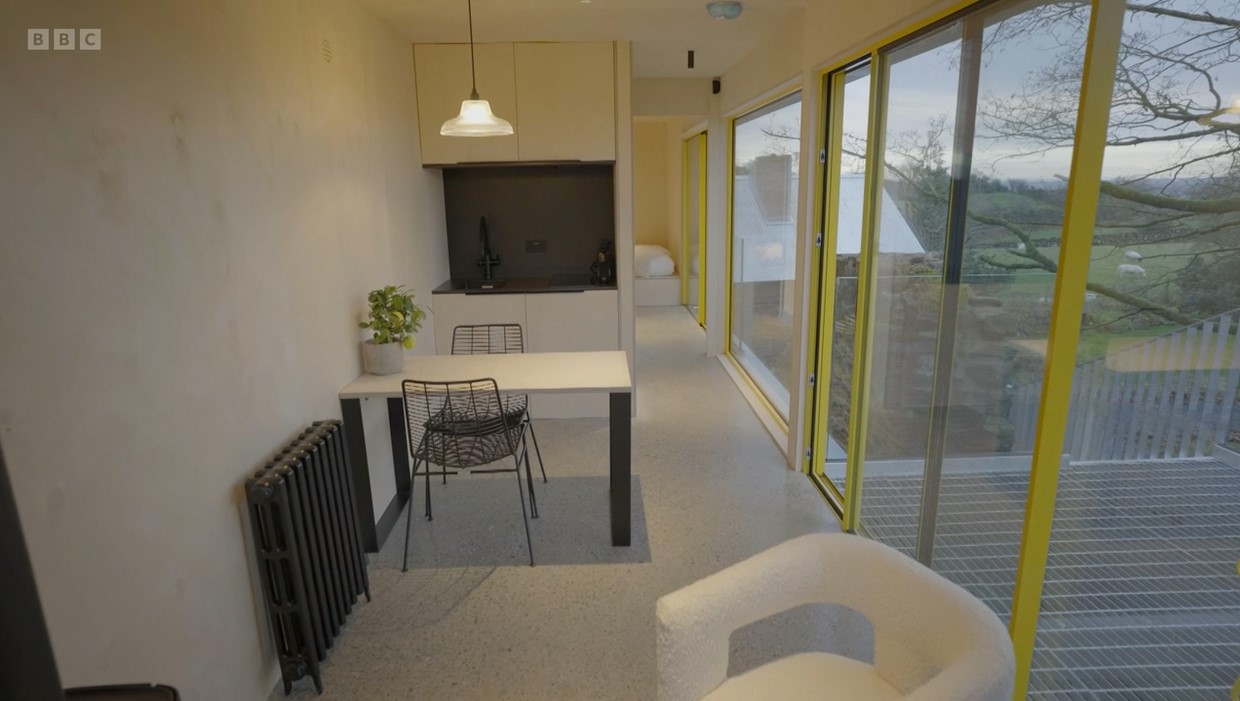 "Restoration Rescue" on BBC Northern Ireland
The Barney's Ruins restoration project was featured on "Restoration Rescue," a new BBC Northern Ireland series that followed people across the country as they aimed to bring historical buildings back to life with exciting restoration projects. The episode featuring Barney's Ruins highlighted the challenges that Paddy Bradley and his team faced during the restoration process and the innovative solutions they used to overcome them.
Watch Episode 4 here on BBC iPlayer.
<hr/ style="background:#eee;height:1px;border:none;box-shadow"none;margin:32px 0; display: block;">
Credits
Joe Laverty (Photographer)
Patrick Bradley (Architect)
Barney's Ruins